"Andromeda Suites" is located at the centre of Nafplio old town near the port and is easy to reach. Unique rooms with luxurious style, equipped with all mondern facillities such as flat screen T.V., air-condition (cool-warm), digital telephone line with internet conection, free Wi -Fi conection in all the building, safe box, hair dryer as well as luxurious personal goods, that will make you feel like home. Nafplio is one of the most beautifull & historical Greek towns that attracts thousands of visitors every year. Was the first capital of mondern Greece, a town of inconparable beauty, with many archeological monuments, exquisite local cusine, and great hospitality ideal for visiting all year round.

Mythology
According to ancient mythology, Andromeda was the daughter of King Kifeas and Cassiopia. She was said to be tied on a rock, to become a sacrifice for a giant fish. Perseus, passing by this area, saw Andromeda and was charmed so much that he defeated the sea monster and married her. Legend tells that goddess Athena set the heroes of this beautiful story up on the sky, in the form of constellations. It is true that, high up on the sky of the northern hemisphere, glazes with a pale light Andromeda, surrounded by Perseus, Pegasus, Kifeas and Cassiopia.
Our Suites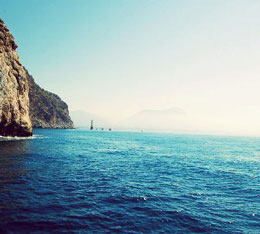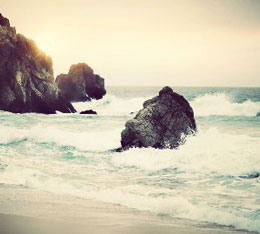 Nafplion
As the name suggests, Nafplion was probably a naval station in ancient times, for the neighbouring Mycenae and Argos, even though according to mythology, it was founded by Nafplios, son of Poseidon, and his son Palamedis.The latter was also believed to have invented board games, like dice, to entertain Greek during the Trojan Wars.